The world today is full of information that includes records, archives, documents, biography which historians can study and question to refine the understanding of the past. In other words, digital archives is a beneficial advancement tool in historical research. For example, when viewing the three online history archives which includes Ancestry.ca, Medici Archive Project and The Darwin correspondence project, the approach I chose illustrates the importance of questioning, understanding and articulating the context of creation for three different audiences and forms of information.  In discussing this, online archiving is a revolutionary way of storing information in a way of being accessible worldwide that will also educate the scholars of the future. But also, the website itself is organized in such a way online users can be searched by the specific topic or author. In other words, the archive serves the purpose of organizing, maintaining information for long term access and preservation for future purposes. The varieties of digital archives also serves a different vision of the nature of the concept of an archive. This means having different forms of sources of collections like emails, digital videos, photos, letters will allow one to have information that is accessible to them and can bring upon one's attention.
For example, Darwin Correspondence archive was founded in 1974 which included letters written by or to Darwin by from the largest single category of Darwins working papers put together by University of Cambridge. The letters consisted about his life and number of information about his timeline and correspondents. Not only that, but the letters provide information for historians as it is a very useful tool for understanding his life and providing the best experience of users. One is also able to browse using keywords, the authors names/topics that will allow to pinpoint the specific source. In other words, it gives the ability for others to search a specific keyword on the archive in accordance to Charles Darwin. This will give minimal search effort and time. In addition, this archive does appeal to a wide range of online users as it easy to access.  However, the limitation to this archive is that since it was put together by Cambridge University( a private organization), they have control over the documentations as it is a well organized digital archive and free. But on the other hand, outside users cannot find any other site just like this archive as it detailed and can only access bits of information from other webpages.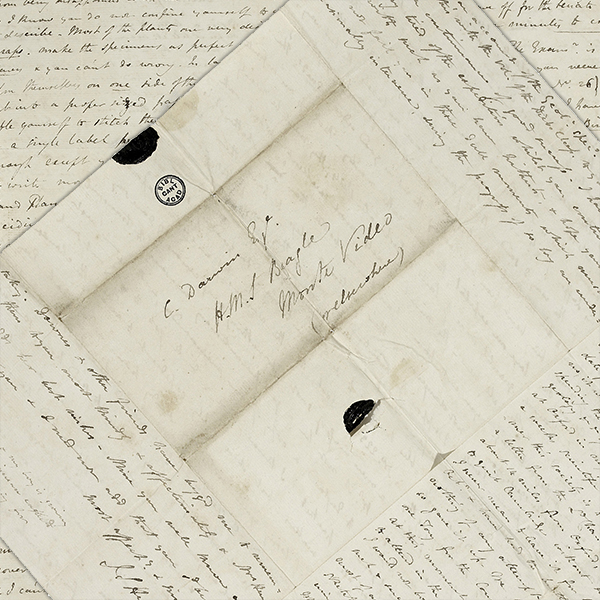 Secondly, Medici archive project archive includes scholarly articles, academic projects and the names of the contributors along with their credentials. It is well organized as it covers specific topics in accordance to the documents that are arranged. Just like this archive, the German History archive contains numerous amounts of documents and images which relate to the significance of the historical events since 1500 CE. The downfall to this archive to this is that since it has not been updated in  quite a while, users may have the difficulty in finding the content they want and the attention is brings to the site. In relation to the Medici archive, the site also contains past conferences, maps, pictures and documents that makes this archive useful as it also captions explaining the collection of the source. A downfall to the medici archive is that numerous amounts of pictures is displayed which can draw the attention of users into the images instead of the information.
Thirdly, Ancestry.ca allows one to search family ancestry as it can also be known as a genetic database as discussed in lab. This website is good for those who are interested in their background history and ethnicity of previous marriages, deaths etc. They are able to collect and store DNA as it later can be used to search anything that matches to you . From any city to country to around the globe, it allows one to also determine the ethnic background of one and also relations you may have on this planet. Besides all this, the site has numerous amounts of limitations as one being that confidential information can be released to the public or to online hackers and can lead to misinformation. In other words, this site can be inaccurate. Secondly, this site is not free to access as you need to pay in order to access. Overall, the subscription fee is expensive and the information you are providing about your family and you is unclear to what you are getting!